How It Works
It's so Simple
Recieve Your Kit
After your purchase, everything you need for your at-home test is delivered to your door.
Collect Your Sample
Simply collect your sample and mail it to the certified lab with prepaid shipping.
Receive Results
Within 2-3 weeks you'll receive physician-reviewed digital results and personalized insights.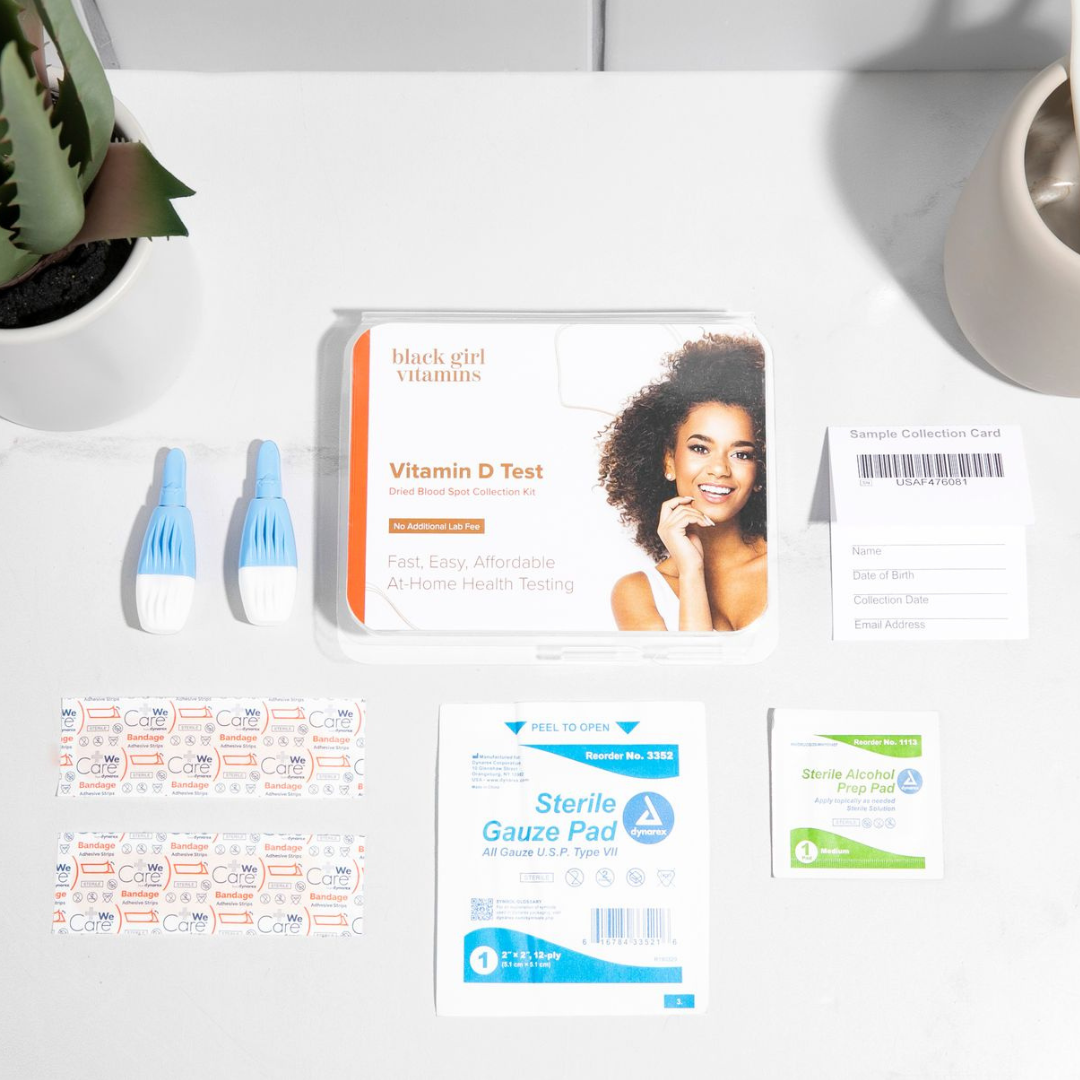 Why Does Vitamin D Matter In The First Place?
Benefits Of The "Sunshine Vitamin"
Vitamin D plays a vital role in the body's ability to regulate the absorption and levels of calcium and phosphorus. It also greatly influences your ability to maintain a healthy bone structure, reduce inflammation, and promote cell growth.
If you have too little vitamin D, your body may experience
Weakness
Joint pain
Muscle pain
Fatigue or feeling tired
Thinning hair
The Right Levels Of Vitamin D helps
Strengthen Bones And Muscles
Improve Heart Function
Improve Mood & Reduce Stress
Reduce Inflammation
Strengthen Bones And Muscles
Boosts Immunity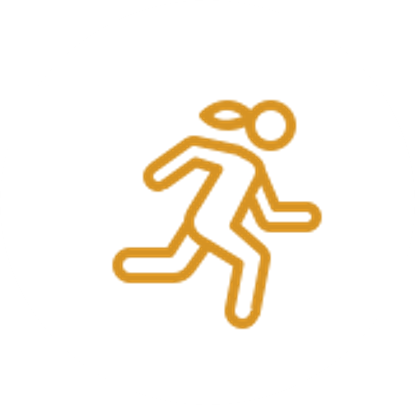 Increase Energy Levels
Reduce Inflammation
Still Have Questions?
Who should take this vitamin D home test?
You should take this test if you
Do not get daily sun exposure or live in a northern latitude
Do not consume adequate vitamin D
Follow a strict vegan diet
Have darker-pigmented skin
Have issues with small intestine absorption or kidney function
Are an athlete
Are overweight or obese
Are elderly
What will my results tell me?
Your results will contain your personal level of vitamin D and whether it is low, normal, or high as compared to someone who shares a similar demographic profile as you (age, gender, etc.).
What guidance will I get along with my results?
If your results indicate that you may have vitamin D insufficiency, we can provide guidance and general recommendations to help improve low vitamin D levels. We might also suggest other lifestyle changes that are often helpful in getting your body's levels within the recommended range.
ORDER YOURS TODAY Free Shipping • FSA / HSA Accepted